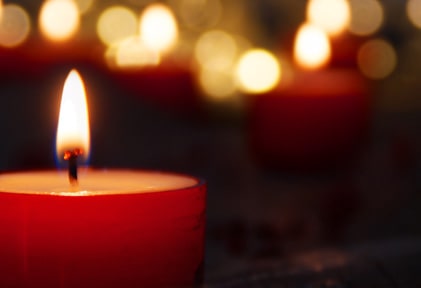 Wake & Funeral Rites

Hindu last rites begin with a ceremony in the family's home only a few days after death. The funeral directors at Boren-Conner will work with you, and if your home can't accommodate all of the guests, ours is also open to you.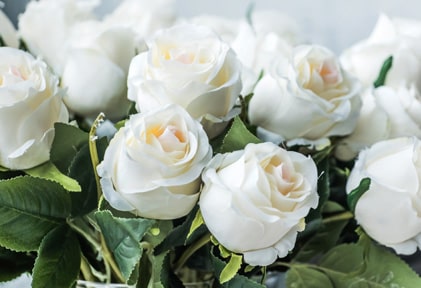 Cremation Ceremony

Cremation is crucial to properly usher your loved one to their next life. Boren-Conner can help you plan and execute the Hindu cremation ceremony at our East Texas crematorium. Our crematorium can accommodate a large ceremony, and we're able to help you find the flowers and other instruments necessary for it.
Shraddha

However you choose to perform the Shraddha, Boren-Conner can help plan that event or event and find everything you need to perform the ceremony. Contact Boren-Conner Funeral home to speak with a funeral director and learn how we can help you celebrate your loved one.